Hi sweeties,
I'm back! I just wanted to keep a day of "silence" as a sign of respect towards the victims of Brussels attacks yesterday...well, I made a commemoration post to say my thoughts, but still, I didn't want any outfit post or anything else...
Today we move forward. Today we are strong and even though so many are mourning their dead or heavily wounded, we, the rest, are still here. Still doing our thing, our jobs, our lives because we don't have to be cowards and hide. Life is short as it is, so we have to take advantage of every moment and live it.
So, here I am today with a brand new outfit post that I'm positive all of you will like !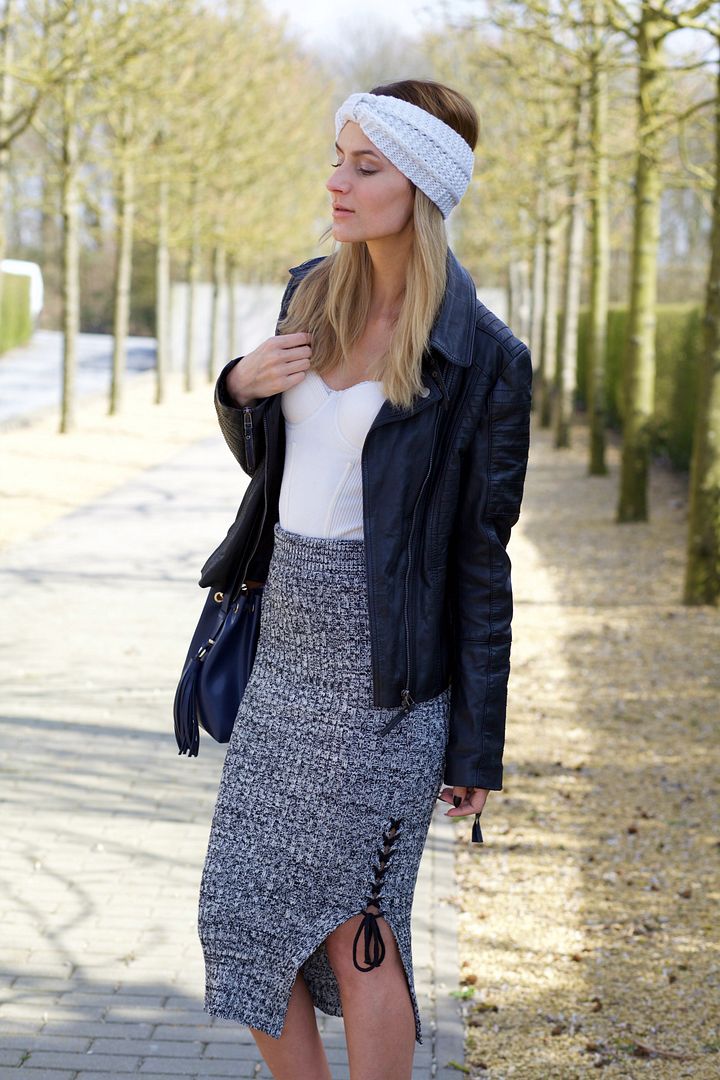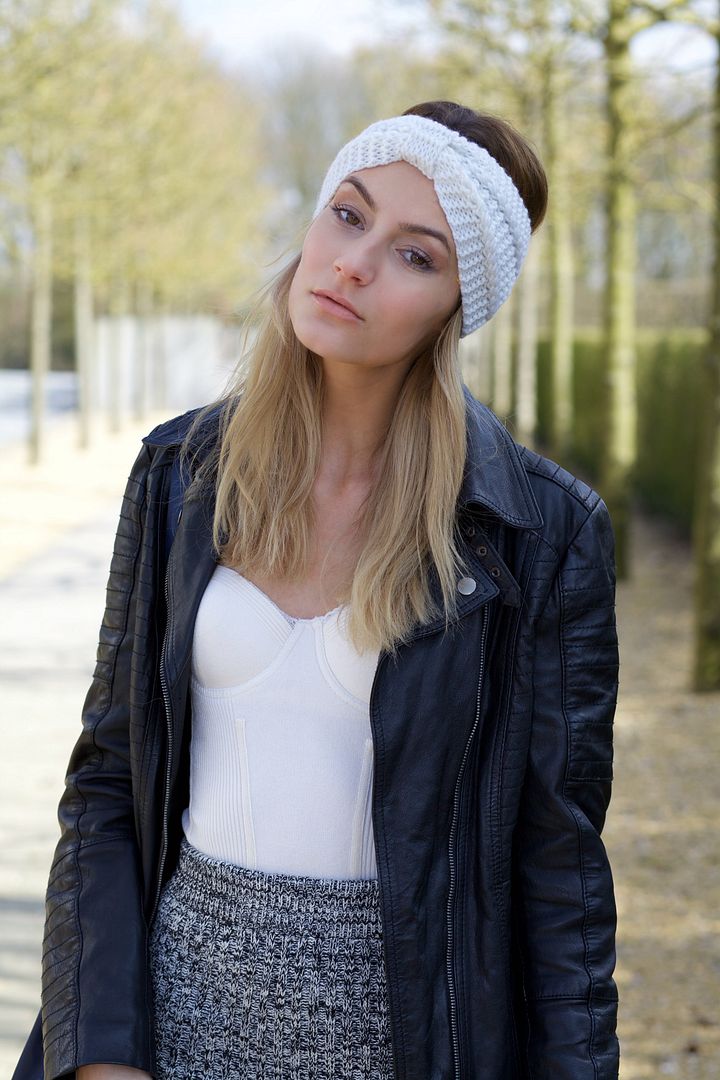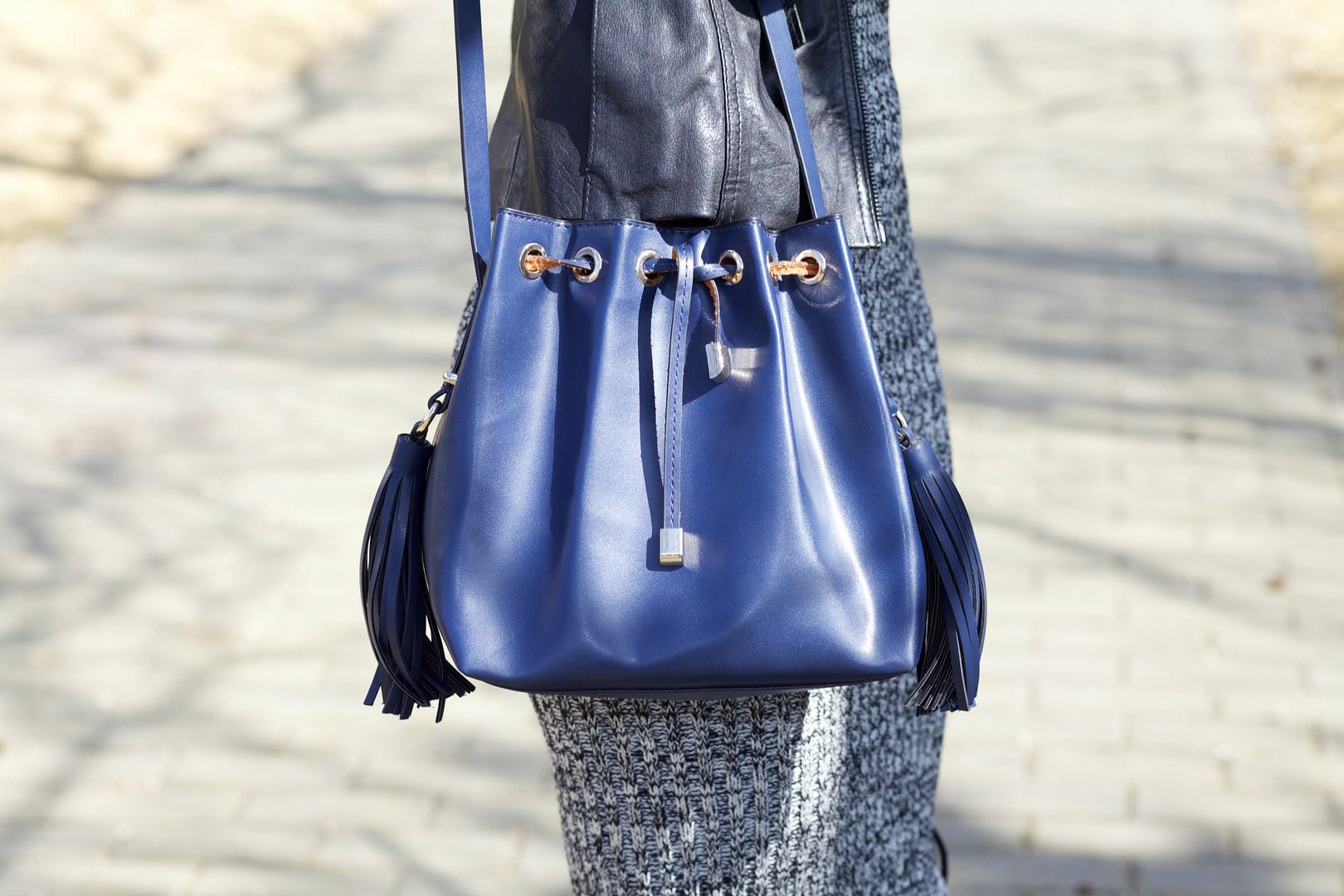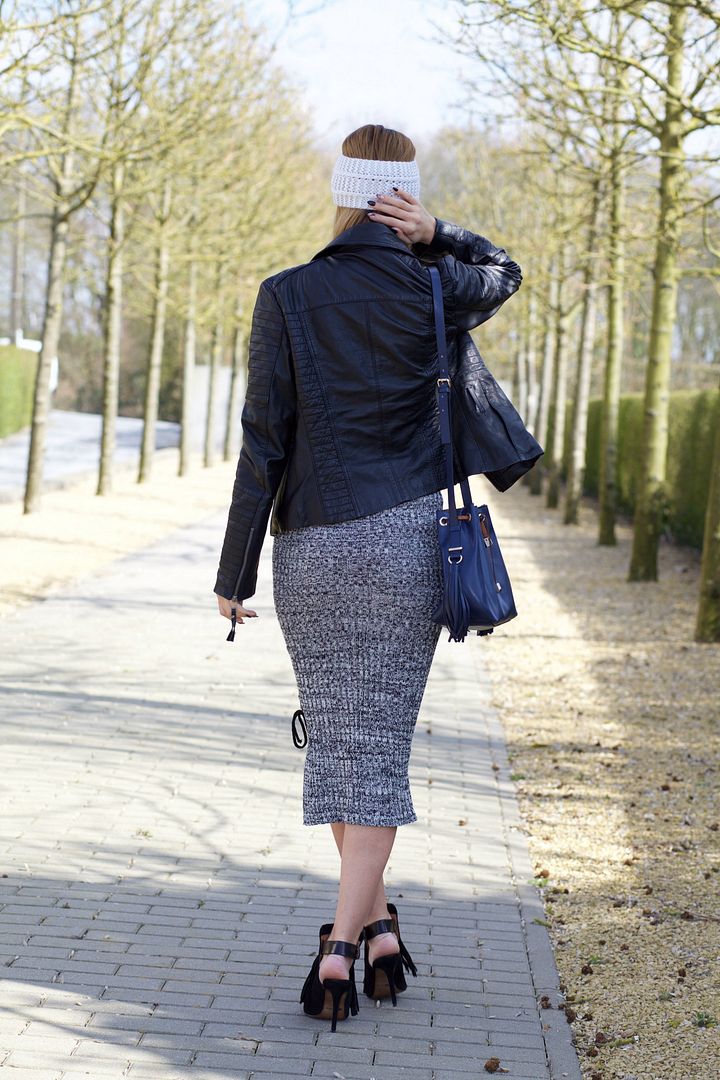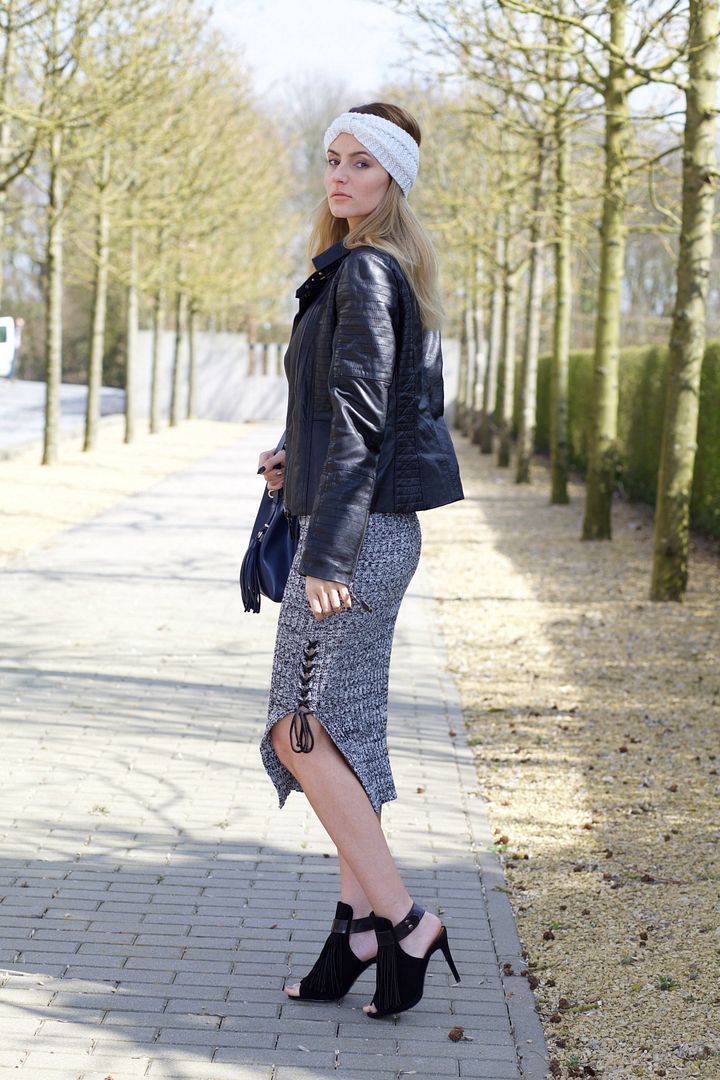 What I wore:
- Guess knit corset
-
LightintheBox
skirt ( find it
here
)
- W.E. leather jacket
-
Deux Lux
satchel ( find it
here
)
-
Matiko
sandals ( find it
here
)
-
Lightinthebox
headband ( find it
here
)
Really hope you like the look and come back tomorrow if you'd like to check out a brand new outfit! :D
Kisses,
R.